Since I have been at the beach the past few days, I decided that I would post about my favorite beach going beauty products - sunscreen & tanning lotion!!
Now, both of these come from the same brand, which I discovered on my very first cruise in 2008! My sister and I had both forgotten our sunscreens in the states and desperately needed some to protect our bodies from the Caribbean sun. We stumbled upon this gem, and I have yet to turn back!
And the best part is the smell! It has been rated #1 for the way it smells, which to me smells of orange sherbet. Who doesn't want to lie by the pool or on the beach and smell of orange sherbert? I sure love it!!!
However, when it comes to my face, that's a completely different story! I've suffered with cystic acne and oily skin for awhile so I'm hesitant and cautious about what goes on my face of near my face. Nothing scented...ever!!! That's why I use Aveeno sunblock when I'm getting some sun. It's gentle on my skin and doesn't leave any residue. I love it!
Here are the goodies I used on the trip that I just took to Gulf Shores: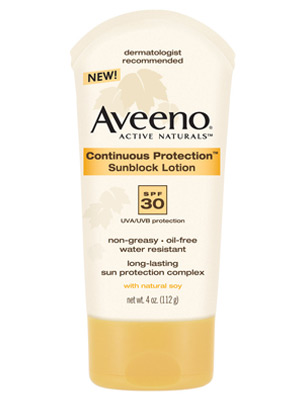 What are your go to beach beauty products?
note :: no compensation was given for this post nor was i asked to write it