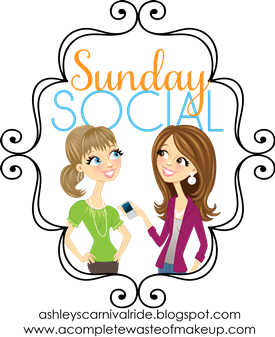 What is your favorite outfit pin?
source :: polyvore by user scoobadarling
I love the way these colors compliment each other. I'm not sure I'd wear the heels, but I've got a perfect pair of flats from Nordstrom that would match perfectly!
What is your favorite food pin?
source :: taste of home
I am a sucker for a key lime pie. This fluffy key lime pie looks absolutely delicious. I kind of want to go buy a pie right now. Yum...
What is your favorite wedding pin?
source :: unknown
I've been married for about two years now, but I am seriously wishing that I known about these shirts! They are awesome, and I hope that I get to be a part of someone's wedding one day that involves one of these shirts!!
What is your favorite DIY/craft pin?
source :: accents of salado
I love the simplicity of this idea. I don't know what I never thought of it before! I am really hoping that when we move, I can do this in our guest bedroom. I think it would look fabulous!
What is your favorite quote/verse/lyric pin?
source :: me!
My friend said this one day on facebook, and I put it together in a fun font for her! I think we could use this reminder daily; I know I sure do! =]
Share one more pin you love.
source :: raysofthesun tumblr
For those that know me well might be surprised that I feel this way, but I attribute it to my husband. He has this huge desire to move somewhere warm and sunny. So, like any good wife, I will follow him where he leads. Also, living somewhere warm and sunny sounds pretty good to me anyway! =]