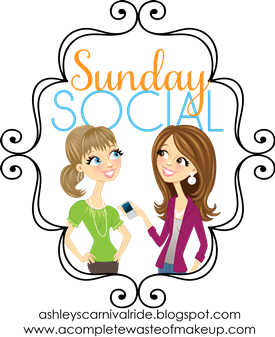 If you were stuck on an island, what are the two material things you would want to have?
a swimsuit & some sunscreen
What are two TV shows you'd watch over and over?
Psych & New Girl
If your house was on fire, what two things - aside from family, pets, etc. - would you grab?
my iPad & camera
What are your two most favorite articles of clothing?
my leopard print Sperrys & any scarf/pashmina I own
What two movies that you saw in the past year would you recommend to us?
Pitch Perfect & The Five Year Engagement
What are your two biggest guilty pleasures?
pinterest & crime dramas