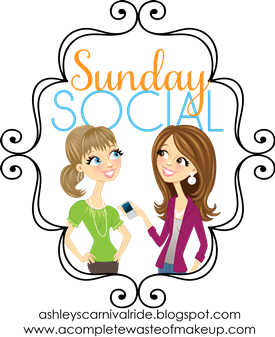 What was your favorite TV show as a kid?
It's so hard to choose! 90s TV was awesome. I do remember watching Sailor Moon during the summers though.
What is your current favorite TV show?
For the summer, I would have to say Under the Dome and Graceland.But, on the regular, it is definitely New Girl!
Which reality TV show would you never do?
I would not do any TV show that involves eating bugs or eyeballs or anything gross for money. Also, I would probably be really bad at type of survival show.
Which reality TV show would you love to do?
OMG. I would love to be a part of Whodunnit!
What is the TV personality/character you think is most like you?
Zooey Deschanel as Jess, obviously! =]
Which TV character would you want to date?
Aaron Tveit as Mike Warren on Graceland
{yes, i do, sir!}
or Jake Johnson as Nick Miller on New Girl
{excuse me while I melt}
sources :: tpepost, weheartit, tvrage, collegecandy, tumblr [x2]