Hello, Tennessee Bloggers!!!
Welcome to the first linkup!

You can visit the hosts: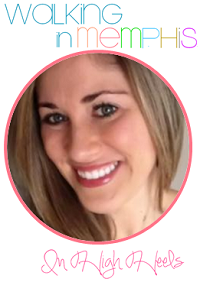 This month, we are talking about a must do in your city during the summer. Well, the mister and I live in Nashville, and there is a
ton
to do here. There's so much to do that I haven't even done it all! And, I've lived here since I was seven years old!
So, for this current summer, I would have to say that a must do in Nashville is to go see the Lights at Cheekwood! And, if you do go, you should go on a Friday night because they have food and drinks for sale. I went a couple of weeks ago and was completely mesmerized by it all. That trip was the first time I had ever visited Cheekwood, and I won't soon forget it. Just check out the pictures!
Cheekwood is a botanical garden and art museum in the Belle Meade area of Nashville. They always have wonderful exhibits. Last summer, they had tree houses! So, if you can't get to Nashville this summer, just wait until next summer! I'm sure you won't be disappointed.