I only read one book this past week! ONE!!!!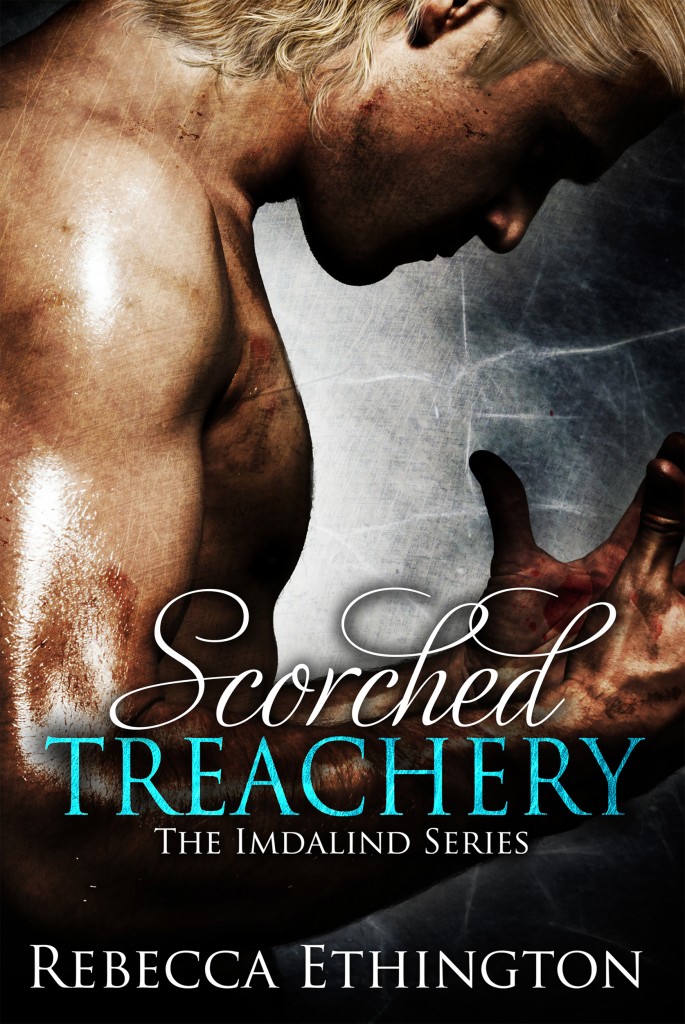 Last week, I told you about the Imdalind series, and the third book being released on Friday.
Well, I couldn't read any other books until that one came out.
That's how I much I loved the series!!
And, it did not disappoint.
There were definitely tears involved with this book.
I didn't think my poor heart was going to make it to the end.
It was incredible!
Now...I have to bide my time with other books until the fourth one comes out in December.
source :: rebeccaethington.com