Again, I only read one book this week. =[
I'm slacking!!!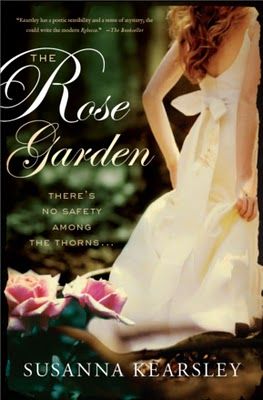 But, the book was so good!
Once I got into it, I couldn't put it down.
The story was incredible, and I loved that I could feel the struggle of the characters.
The idea of being able to travel through time is what I loved the most about the book.
Plus, it takes place on the coast of Cornwall.
Pirates. Love. Time Travel.
What more could you want?

source :: goodreads